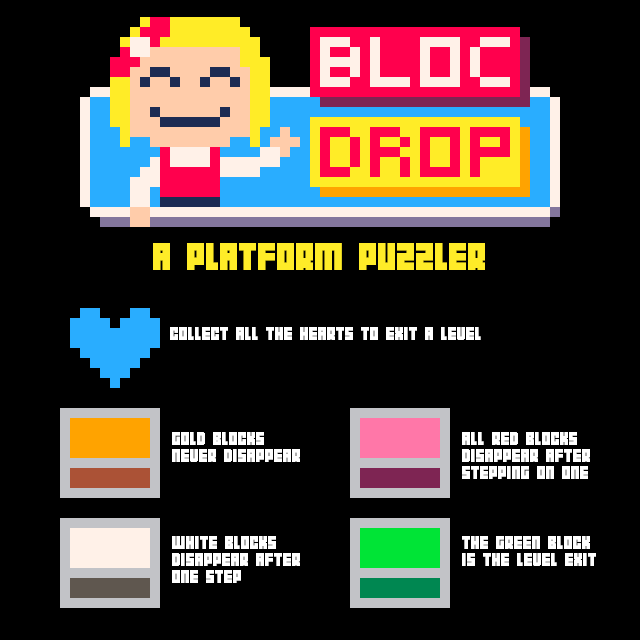 This is a sprite hack of "Valdi: Shadows" by beepyeah. I tried to change the theme to something cute. The original is here: https://www.lexaloffle.com/bbs/?pid=55085&tid=31664
Issues:
If I knew more about coding, I would try to make the title/end screen art larger by using more of the spritesheet. Or even better, animations for the character sprites.

The music doesn't fit the theme. If anyone has some fun/happy music to add, that would be awesome!
Release Notes
0.3 - Fixed final screen image again.
0.2 - Changed the final screen image so it doesn't get cut off. Changed the transparent green exit sprite.
0.1 - Initial release
P#56297
2018-09-06 15:12 ( Edited 2018-09-08 17:05)
:: More