To: ANDREW SHOULDICE (<3<3<3 Happy Birthday <3<3<3)
From: JARED COHEN, CHRIS LAVELL, ALLAN LAVELL (#LACREW #YAMCHA)
Made yesterday afternoon with the shiny new v0.1.1 release (thx zepz) for Andrew Shouldice's BYOG (Bring Your Own Game) birthday bash. Jared provided the art, Chris and I the progz + gam.
There's no win condition, vaguely thinking it could be about stopping as many ships as possible from getting past you (and you would win/lose based on a ratio or something like that). Open to suggestions.
<#
P.S. Looks like v0.1.1 carts don't run on browser yet? You'll have to DL for now.
P.P.S. Zep fix't'it
P#11284
2015-06-14 11:49 ( Edited 2015-06-15 16:30)

&nbsp 4 comments &nbsp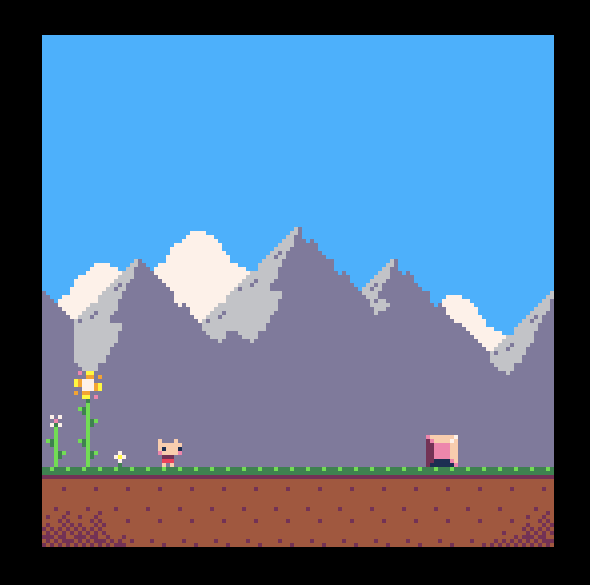 You should.
P#10753
2015-05-17 20:20 ( Edited 2017-03-31 03:05)

&nbsp 7 comments &nbsp