This is my first attempt at a level. I wanted to do something that messed with scale, like a Daikaiju movie set.
GOJIRAAA!
It's beatable but not easy.
P#2739
2011-11-03 23:45 ( Edited 2011-11-10 05:37)

&nbsp 30 comments &nbsp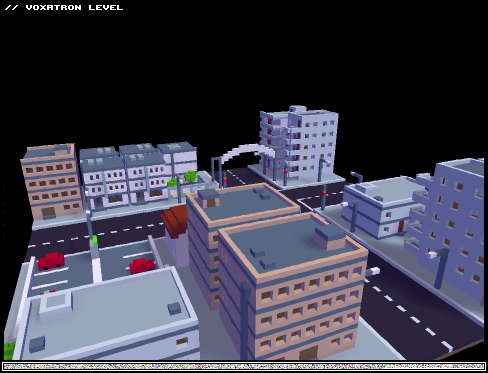 First attempt at uploading a level. Is this how you do it...?
Edit: clearly not
P#2554
2011-11-03 10:01 ( Edited 2011-11-12 21:12)

&nbsp 3 comments &nbsp