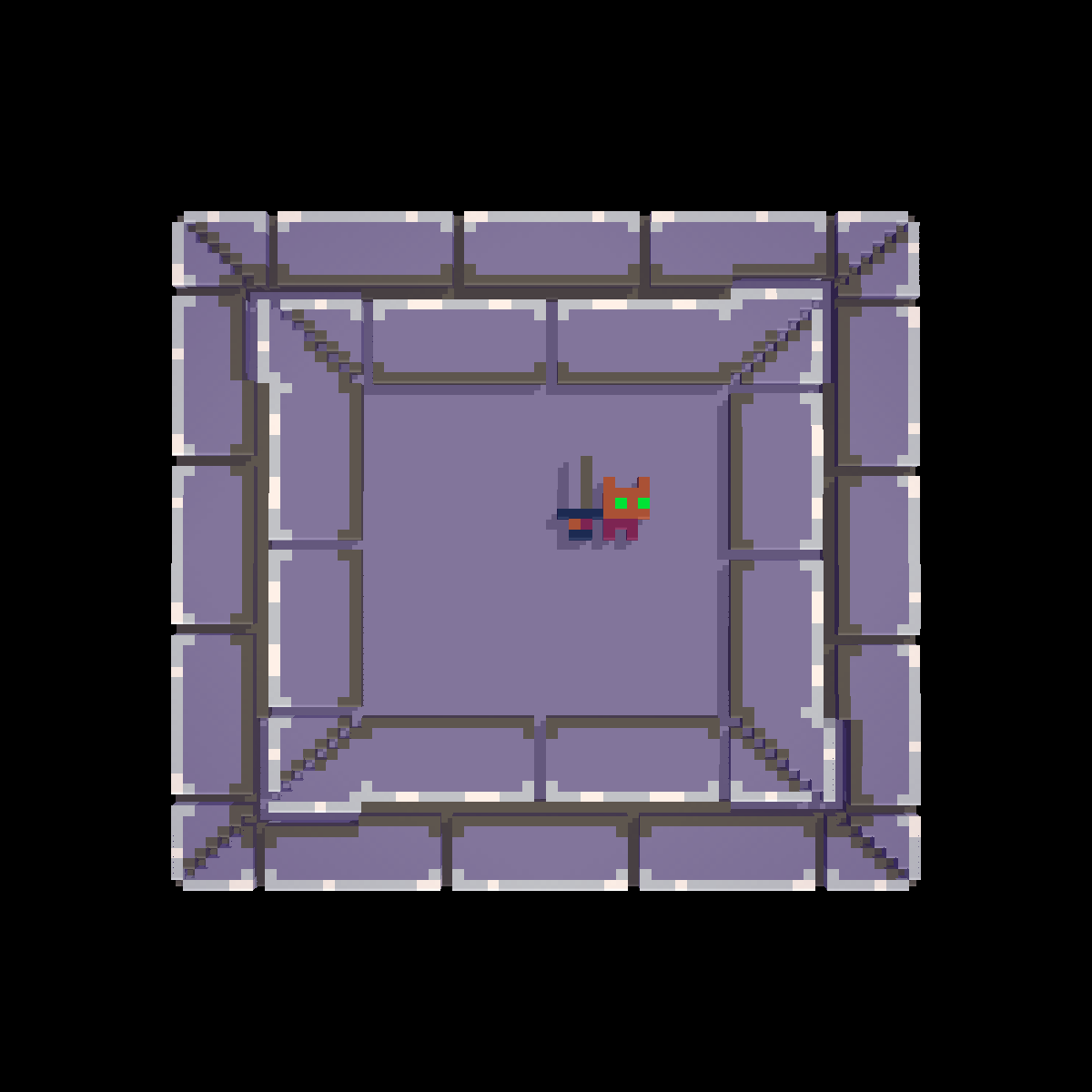 Just wanted to share what I spent the weekend on.
Dungeon Cat!
He moves, but doesn't collide with anything...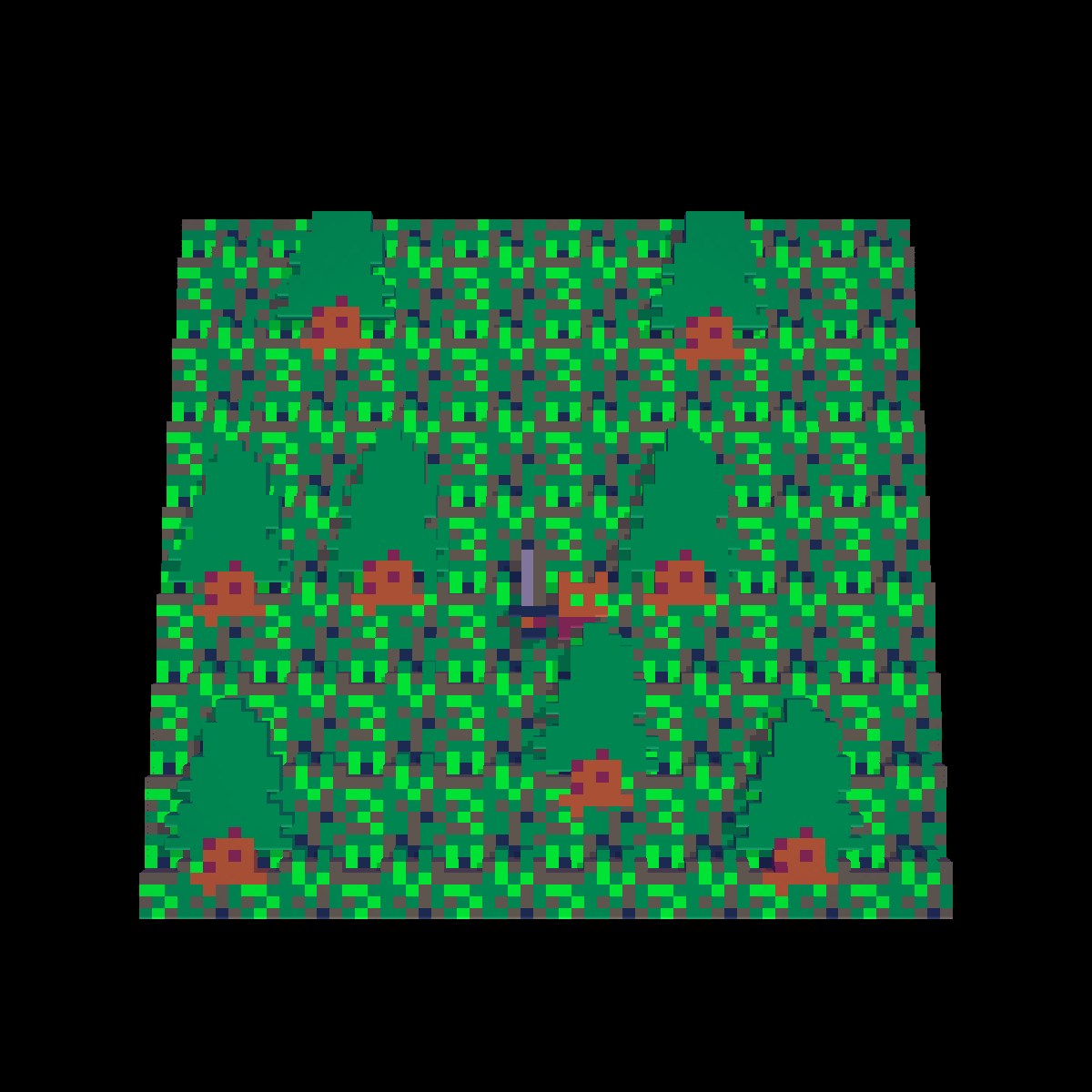 Been thinking how to use 3D in a game, and decided to mockup a level.
I've been wanting to do more, so we'll see whether this turns into anything...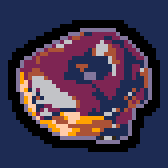 Steven()#6


Hee hee, not really. All created and programmed in Voxatron, though it's got me thinking about the amount of things you can do by programming in Pico-8, and then creating art in Voxatron.
[Please log in to post a comment]