This is a low-res 4 key rhythm game inspired by games such as Stepmania & DDR.
CONTROLS
Arrow Keys, WASD or ASKL on Keyboard
D-Pad OR Left, Down, X, Z on Xbox Gamepads
D-Pad OR Left, Down, Square, Cross on Playstation Gamepads
ADDITIONAL INFORMATION
This is a fork of my game PICO NIGHT PUNKIN', but has a lot of improvements. Here's a list of all the major changes:
Hit Timings (Perfect, Great, Good, OK, Miss)
Variable scoring for notes (better score with better accuracy)
Results screen after playing a song
Highscores for each difficulty
Support for hitting multiple notes on the same frame (doubles/chords)
Create modcharts with relative ease
Create custom background elements with relative ease
Uses #AMANIA_CHARTER but still supports #PNP_CHARTER and #IMPROVECHARTER
NOTE FOR MODDERS:
If you wish to create your own Arrowmania mods, check out the source code on GitHub:
https://github.com/CarsonKompon/Arrowmania
(This charter is a fork of
#IMPROVECHARTER
by
@evman2k
which is a fork of
#PNP_CHARTER
by
@jo560hs
)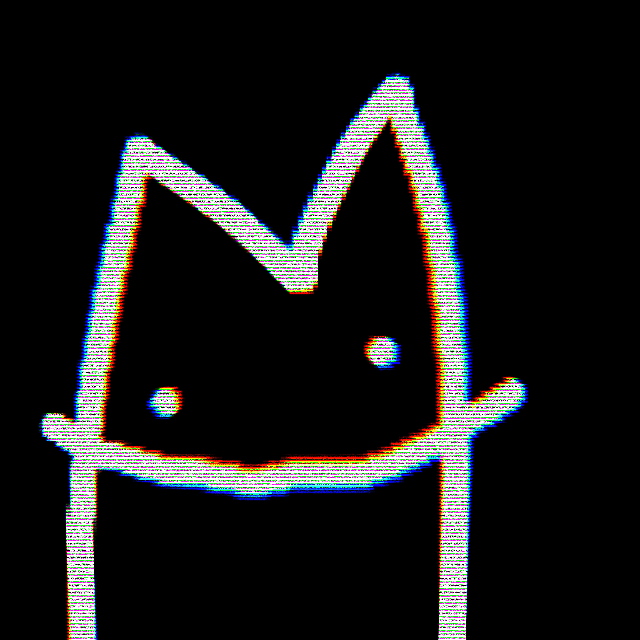 SandwichBlam


this is really fun and cool!
but wayyy too hard for me.. :/
that first song slaps so hard!
[Please log in to post a comment]