DESCRIPTION
A.N.N.A. SYSTEMS OPERATIONAL.
PATIENT STATUS IS CRITICAL. MASSIVE INFECTION.
BEGIN PROCEDURE AS SOON AS POSSIBLE.
GODSPEED.
CONTROLS
Directional Keys control menu navigation and the A.N.N.A. CANNON. Press Z to fire and interact with menus. Enter to pause and reset / edit config.
NOTES
I was very lucky to be picked for the livestream of the game jam's submissions, and I had a great time working on what I would describe as 'Blood Peggle' - I hope you enjoy it as much as I liked making it. I do think we made it a bit too hard, but given that you can start on any level you like, I've opted to leave it as is.
CREDITS
This was a project for the A2B2 Game Jam, made by Remagamer and Eleven. You can follow me at https://twitter.com/Remagamer1 if you are so inclined.
You can also play or download this at https://remagamer.itch.io/anna. ( Though I believe that version has a minor bug that this version fixes.)
P#116669
2022-08-31 17:43 ( Edited 2022-08-31 17:44)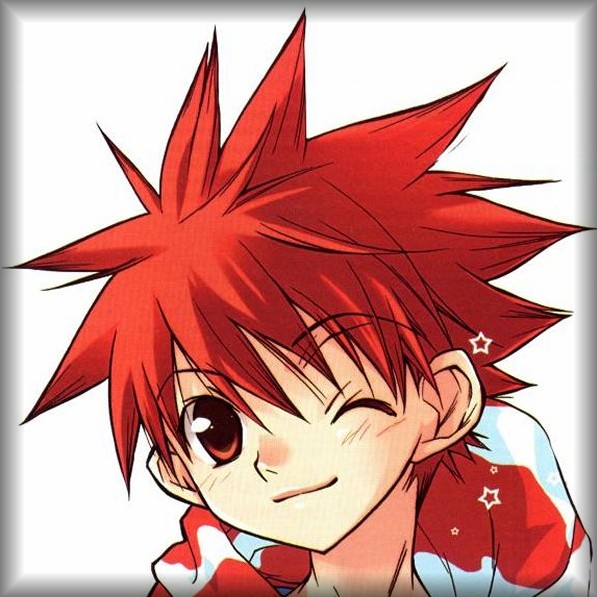 dw817


Ah, @Remagamer ! This reminds me greatly of PEGGLE.
[Please log in to post a comment]