Toknight 1.3
Patch notes:
Hello!
After many months it is finally complete! Toknight is a metroidvania set in the evil Baron Von Schleef's manor, with your task being to defeat him! Claim weapons and items along the way in this open world adventure!
ATTENTION!
Speedrunners wanted!
This game was built with speedrunning in mind, so if you get a good run, post your time and a recoring/gif of the run for verification in the comments of the time so i can update the leaderboards!
Any% record: 272:77 - J.Ling
100% record (All weapons and bread):
Special thanks to all content creators for helping me to get started on this platform:
@NerdyTeachers
@Krystman
@Gruber
@MBoffin
This is my first full game on Pico-8, so expect some more and hopefully you can see my progress!
The flag is your current checkpoint: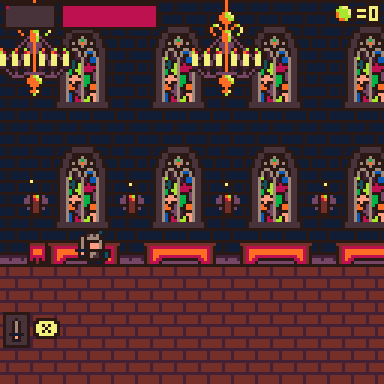 The flag stands are available checkpoints which can be purchased for 2 coins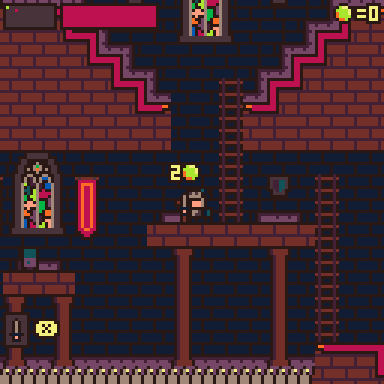 Use coins from enemy drops to purchase health ups: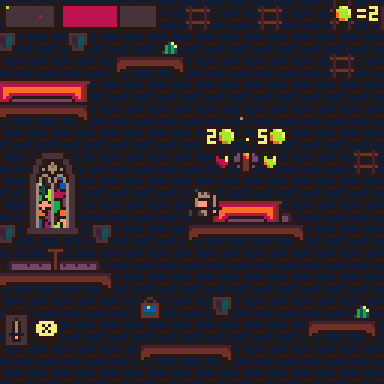 Hope you enjoy!
P#86387
2021-01-12 09:51 ( Edited 2021-01-17 14:28)

&nbsp 3 comments &nbsp