Description:
Dungeon of Numeromancy is a dungeon crawler with math-based combat.
You battle your foes by answering mathematical quiz questions, where correct answers unleash powerful spells that damage the monsters. Answering incorrectly and the attack will fail, allowing the monster to strike.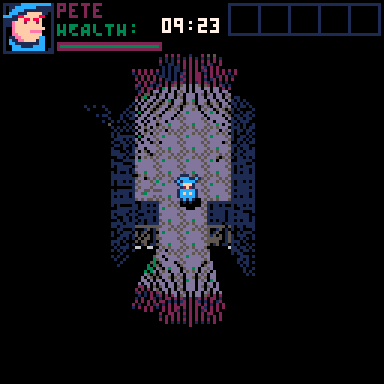 Controls:
Arrow-key: Movement
X: Selecting the answer
Story:
Math is the core to our reality and to the magic itself. An unexplained anomaly appeared in the depths of a dungeon and disrupted the very foundation of magic. The esteemed Math Mage Guild has called upon you, a promising young Math Mage, to venture into the treacherous dungeon and restore the balance of the magical world. Can you rise to the challenge?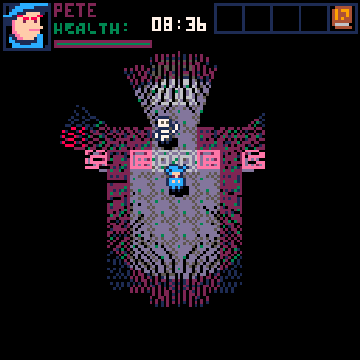 Development
2023-11-28 - Major update, Improve My Game Jam 30 - Devlog on itch
P#132554
2023-07-30 07:48 ( Edited 2023-11-28 17:24)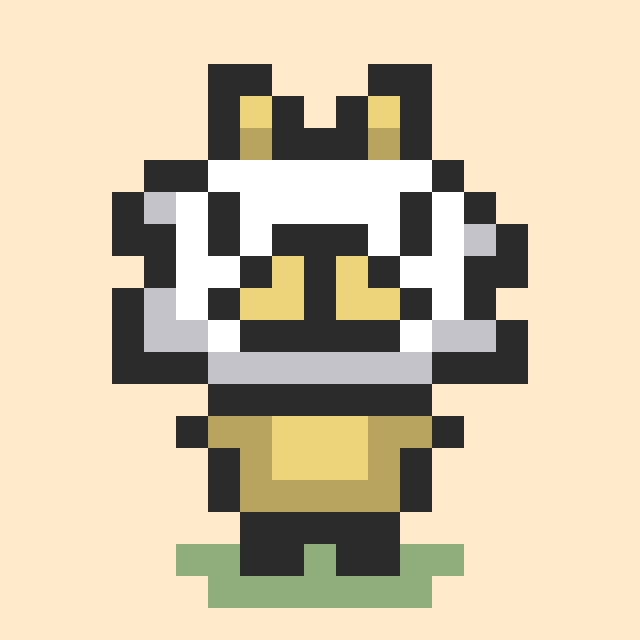 SmellyFishstiks

1

I actually enjoyed this quite a bit. Was super tired and was taking me a sec but restored balance to the universe with math.
Some of the music while answering questions got a bit too stressful for me but other than that had a great time
[Please log in to post a comment]