Here is a version of Asteroids for Pico 8.
This was made by following the Bytes and Bits tutorial on Youtube for making an Asteroids clone using the Tic 80 console.
It's a great and very educational tutorial. I highly recommend it.
https://www.youtube.com/watch?v=EXt1BVvOkkA&t=15s
I tried to recreate the look and feel of the original arcade version.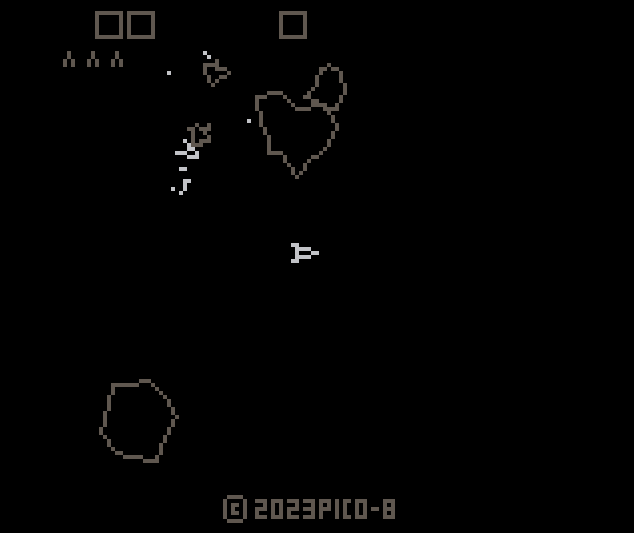 P#129197
2023-04-30 19:58 ( Edited 2023-05-03 23:07)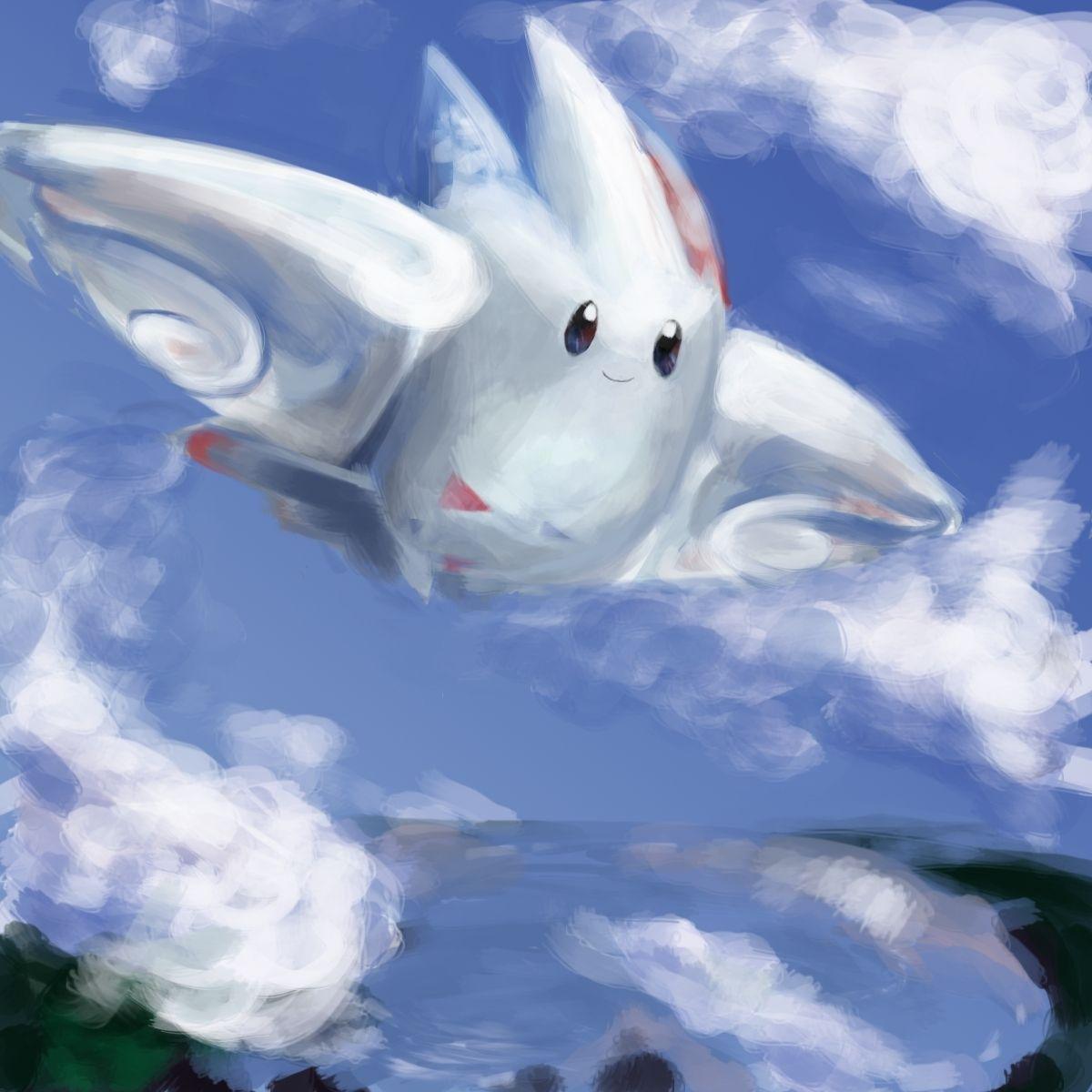 Aquasition


That's amazing, it reminds me of when I tried to make an Asteroids clone for PICO-8 :D
[Please log in to post a comment]