Do you remember Tutti Frutti? That was my favourite game on Commodore Plus/4. :)
Not bugfree, but I thint it is playable.
Collect all cherries, than go back to home. If you eat a cherry, after a while you burp up a seed that you can spit out. Be careful with the apples! They can fall on your head and kill you, but they also kill opponents (the acid apples).
P#124944
2023-01-28 08:43 ( Edited 2023-01-28 09:06)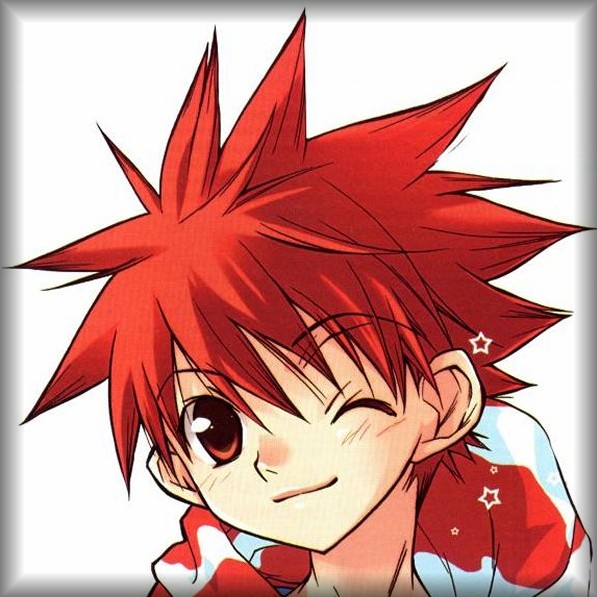 dw817


[Please log in to post a comment]