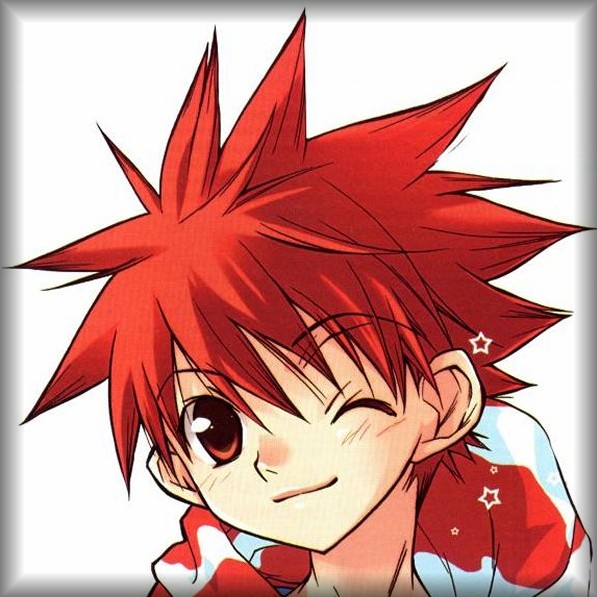 dw817


It's quite lovely, @Sheebeehs. Gets my gold star. And perhaps the first original posted cart from @zep's own Education Edition. Full marks for that.

Isabelle-Egg


This is absolutely gorgeous, this cart brought me to tears, I cannot explain just how much this is life changing and absolutely revolutionary.
Look at that funky little guy go.
[Please log in to post a comment]