I've made a math games for my Daughter.
I am did not want to focus on the art side (not my strong point). So I have heavily modified the Jelpi demo (just kept the sound and the beloved Jelpi).
Dear @zep is it ok if I use jelpi and his music for this cartridge?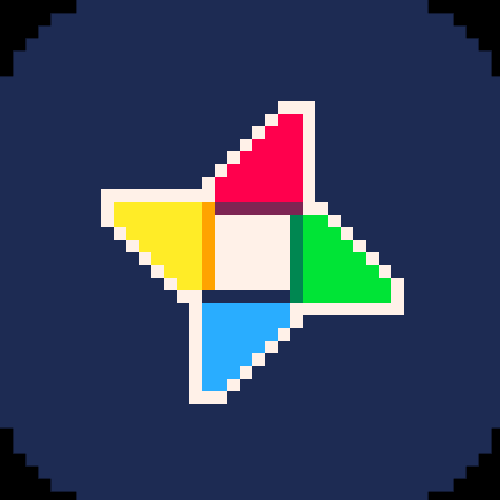 doczi_dominik

2

This really is really sweet! Great work, I hope your daughter enjoys playing it. :)
[Please log in to post a comment]