I originally intended to change a lot more of the original Jelpi demo. I ended up keeping much of the spritework and the music. I might come back later to change the music to a Yooka-Laylee track and change the trees, shrubery, and mountains into more Yooka-apporiate things.
Please let me know what you think!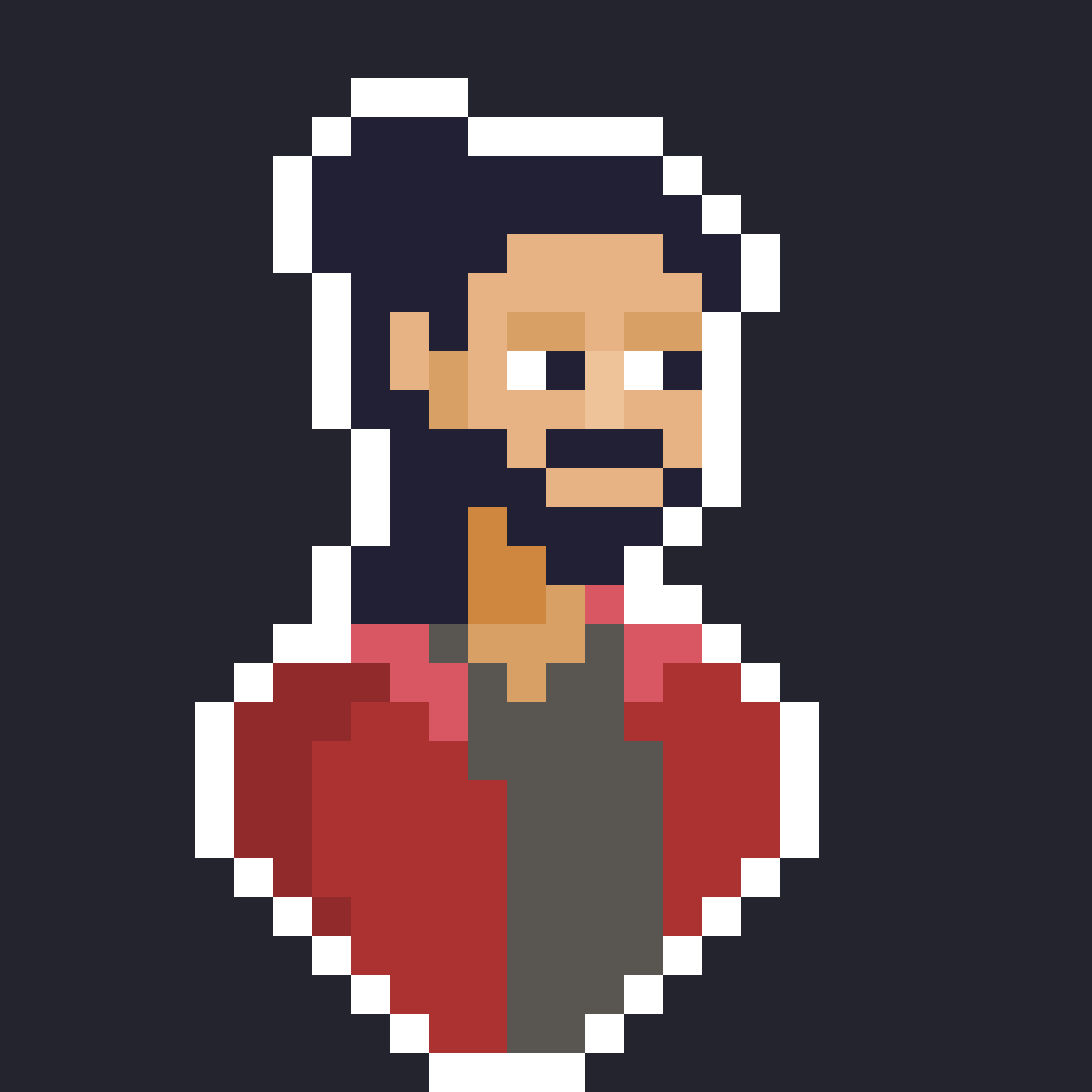 Achie72

1

I don't know if it's a base problem, or you introduced it, but you can't double jump if your first jump is near to the edge of a the platform you stand on. (probably the ckeck is finding the air pocket next to the ledge, and registers as you are already in air), other than this, nice job!
[Please log in to post a comment]