Sorry if this is a duplicate, but I could not find my precise issue in the bugs discussion.
Running
P#60529
2019-01-03 14:15 ( Edited 2019-01-03 14:15)

kittenm4ster


See this bug thread. It has been fixed for the "cart menu" but not for tabbing away, but it seems to be on zep's radar.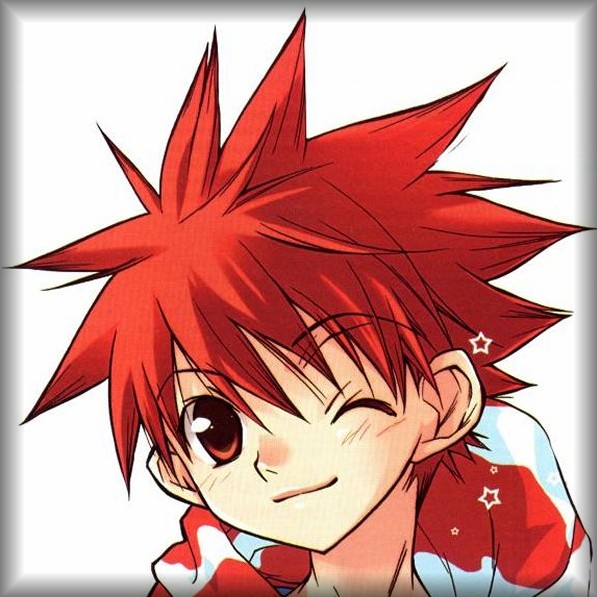 dw817


Don't know about errors but this is simply LOVELY. Such a memorable tune from the past. Very melancholy and moody.
Flying in the air with a snowman on a winter's eve. What could be finer ?
Definitely gets a STAR and favorited.
. . .
Oh yes, I already suggested this too. That the cart freeze up, sound and all when not in focus. Hopefully to be seen this next release.
P#68386
2019-10-02 23:35 ( Edited 2019-10-02 23:53)
[Please log in to post a comment]