The Core for Deadline-Demoparty, Berlin 2016
The first demo I ( @Nodepond) made together with @gruber_music.
Demo was released at the deadline-party in Berlin an made the 3rd-place at the combined newschool demo category. Pico-8 is still not a single category in the demoscene yet, but more and more people hear about pico-8.
P#29961
2016-10-04 10:10 ( Edited 2016-10-04 19:44)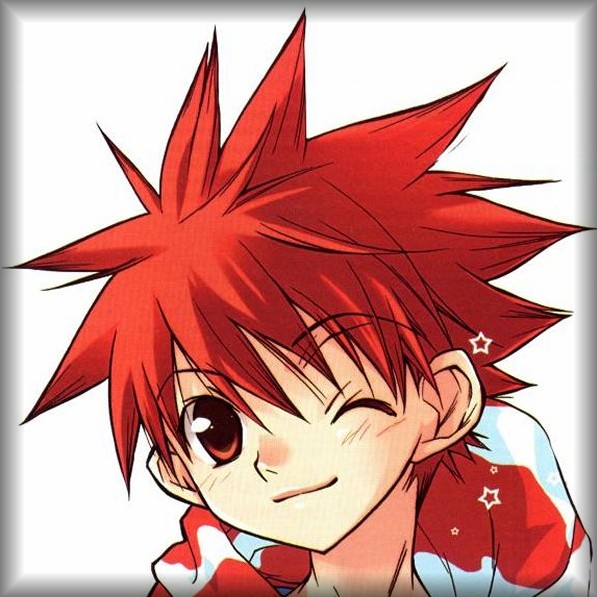 dw817


Really kicking ! Great beat and animation. Reminds me of the glory days back for Commodore Amiga.
P#30010
2016-10-04 15:44 ( Edited 2016-10-04 19:44)
[Please log in to post a comment]