It's an educational game about sexism in public space. Be free to use it in class, feminist festival or everywhere it can be useful.
The original version is here (in french) :
https://www.lexaloffle.com/bbs/?tid=31155
This is the english version of a french game which won 4 P8 AWARDS 2018:
"Underrated" Award / "Out of the Box" Award / "Ephemeral" Award / "Novella" Award.





Thank you very much for this support!
P#62721
2019-03-10 18:17 ( Edited 2019-03-11 13:14)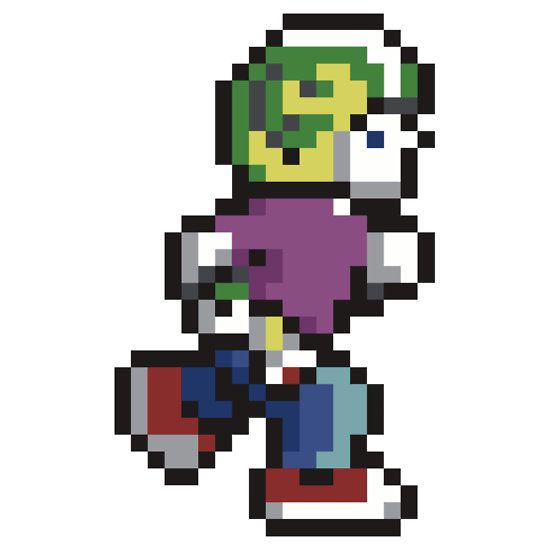 thattomhall


Yayyy! Thank you. Looking forward to playing this award-winning game.
[Please log in to post a comment]