THE GAME:
Santa is relying on you to sort the presents to the correct destination tube.
Presents sorted incorrectly will lose points.
Dropped presents will lose a life!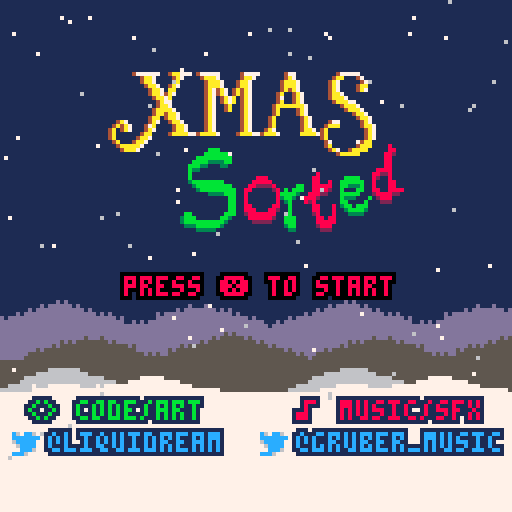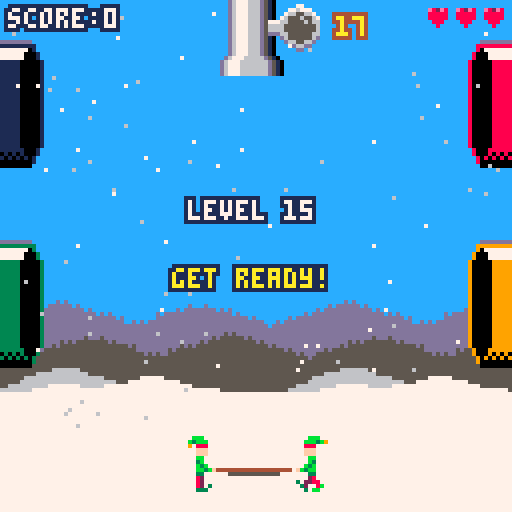 CONTROLS:

X = Start Game
LEFT/RIGHT = Move Elves
UP/DOWN = Hi/Low Bounce
Hold X + LEFT/RIGHT = Change Bounce Angle
CREDITS:
Originally created for #LD40 Compo,
but now finished and re-entered into @egordorichev's "Christmas Jam"
RELEASE HISTORY:
P#47548
2017-12-21 05:41 ( Edited 2017-12-22 20:17)
ElderlyGoose


Clever little game, reminds me of the classic Game & Watch "one more level" mentality. Nice one!
P#47615
2017-12-22 08:27 ( Edited 2017-12-22 13:27)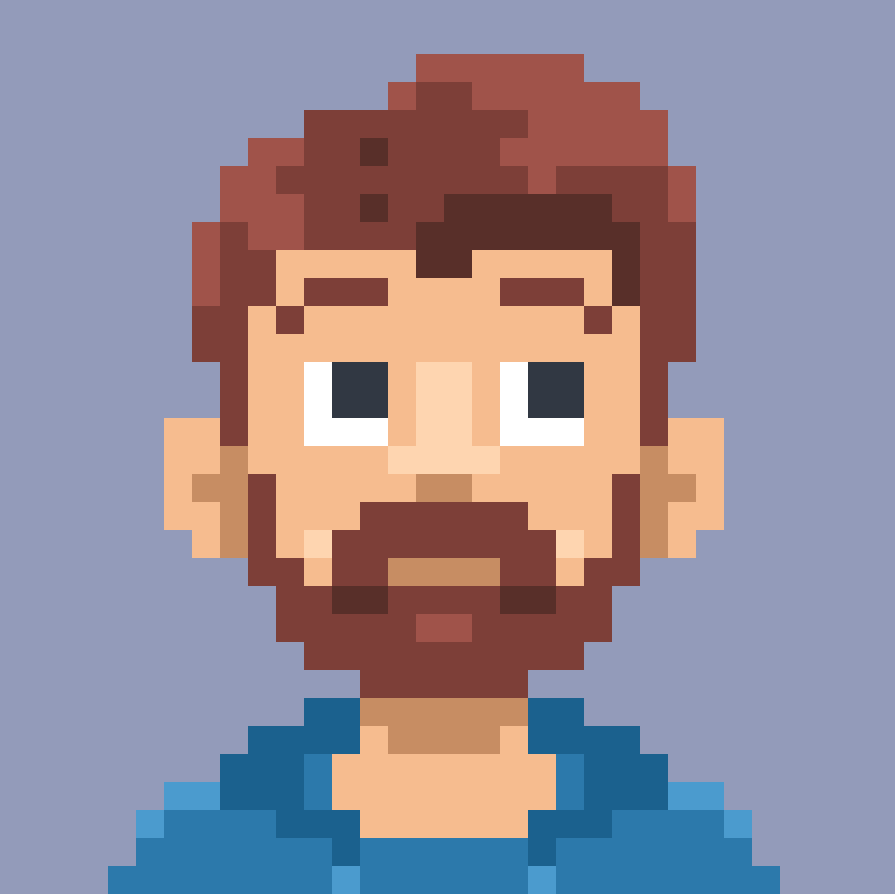 Liquidream


Thanks! :D
Yeah, I'm hearing that a lot - gotta love them LCD games! :D
P#47636
2017-12-22 15:17 ( Edited 2017-12-22 20:17)
[Please log in to post a comment]