Charliedi is following
Following
|
Followers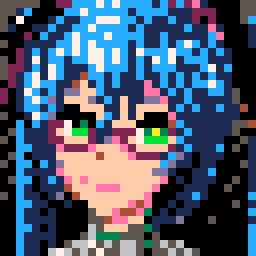 Follow
derp.
I'm a prematurely-retired professional video game programmer. I have some health problems that ruin my concentration and keep me from doing the kind of programming people will pay you for. PICO-8 is really nice for me, because the limited scope of the platform tends to keep the scope of problems and solutions limited enough for my limited concentration to cope with. I don't think I'll ever manage to produce a game for PICO-8, but it sure is fun just to play with.
(If I've just handed you some ideas or advice, probably for the fifth time this week, and you're getting sick of my doing that, then I have a couple of things I should say: first of all, you should let me know, because I know unwelcome advice is annoying and I don't want to be annoying; but also, second, try not to be too irritated with me, because giving advice is the only way I still feel like I can be a productive member of the video game developer community. I mean well, I swear.)
Oh, and about the avatar... once upon a time, I chose a nice little image of Miku in glasses for my avatar, purely because it struck me as adorable. However, I kept it because I discovered it kept away those useless people who would judge a book by its cover. This is that avatar, but hand-pixeled into low-res, pico-8 palette format.
&nbsp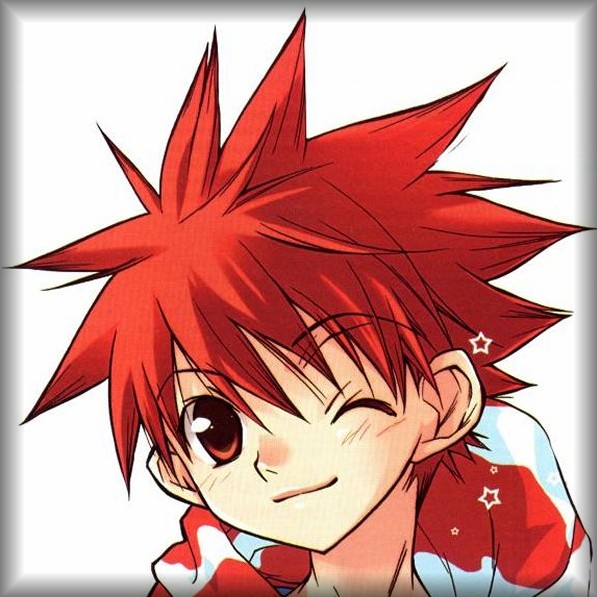 Follow
Just another mad coder.
We're all mad. I'm mad. You're mad, you must be - or you wouldn't have come here.
Find my books and biographical works HERE:
http://www.writerscafe.org/dw817
&nbsp