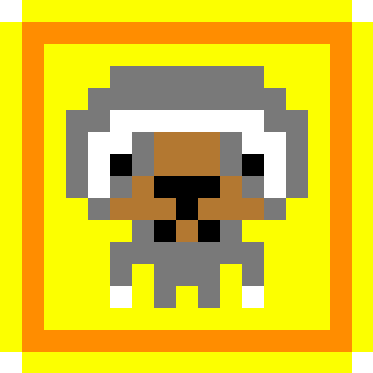 I love sloth in my room.
he has nice smooth far and let me touch any time. nice sloth.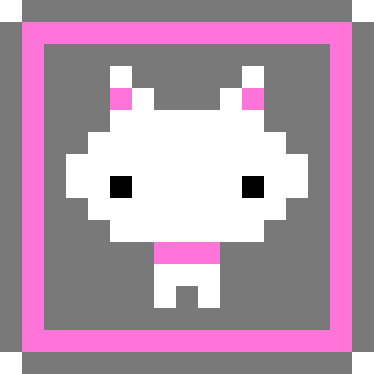 beautiful white cat.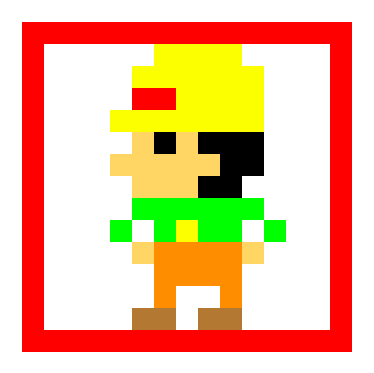 the man who works hard every day.
P#7289
2013-04-19 09:05 ( Edited 2013-04-21 04:58)

&nbsp 1 comment &nbsp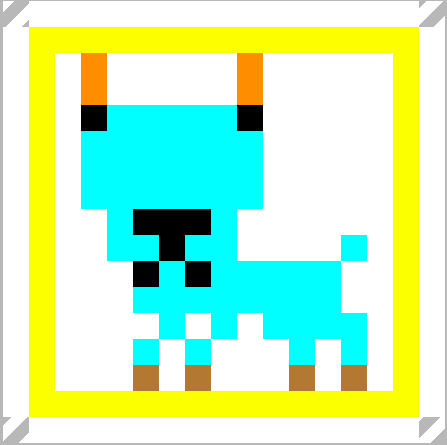 I like animals and want to make more pixel animals.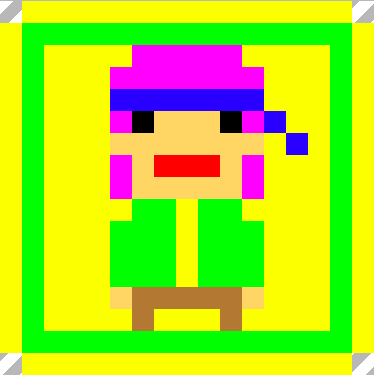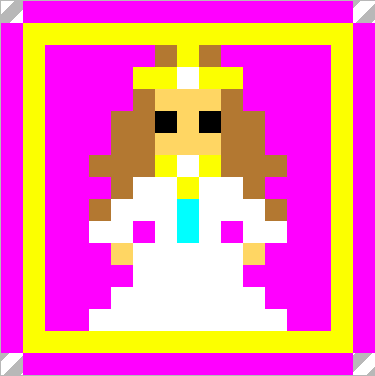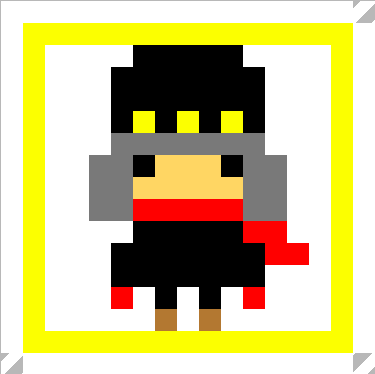 P#7288
2013-04-19 04:38 ( Edited 2013-04-19 11:02)

&nbsp 0 comments &nbsp