Jaesoof is following
Following
|
Followers

Follow
indie game dev makin' nonsense
&nbsp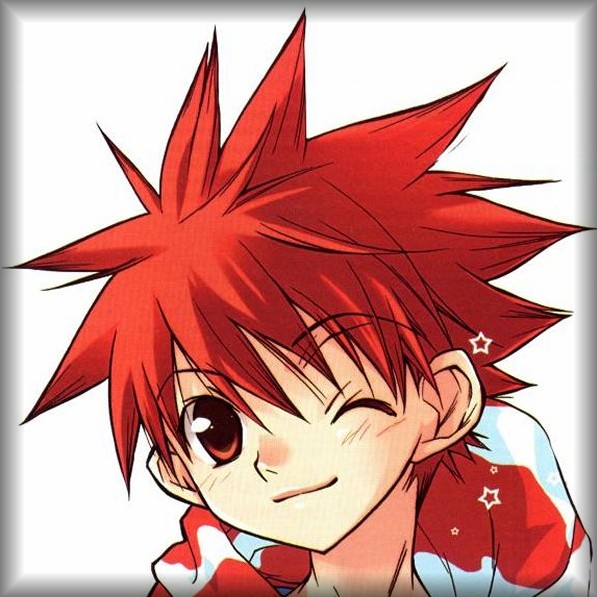 Follow
Just another mad coder.
We're all mad. I'm mad. You're mad, you must be - or you wouldn't have come here.
Find my books and biographical works HERE:
http://www.writerscafe.org/dw817
&nbsp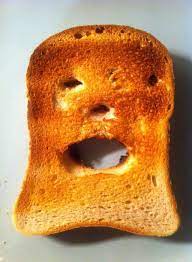 Follow
I love retro games, and when I found lexaloffle I was very happy. don't be afraid to talk to me!
&nbsp