Look at those cute little fluffballs, I sure hope they don't explode into a huge display of colours!
Chuzzles are very peaceful creatures, however, their friendliness can be their biggest downfall. If they are with a group of 3 or more friends of the same colour, they will explode into a cloud of fur.
Version History
P#123505
2023-01-02 10:49 ( Edited 2023-01-05 08:16)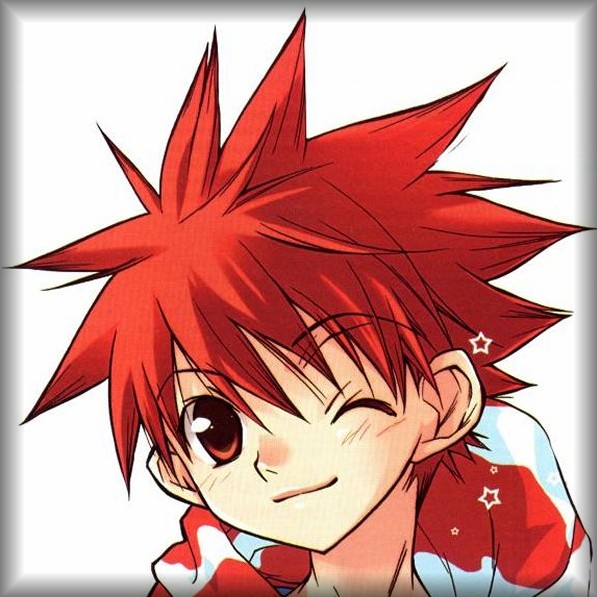 dw817


I still have this game, @TetraPengwin !
For those who don't know, this is one of the early PopCap games. A great puzzle to be sure with above-board trippy music. You can watch it in action HERE:
https://www.youtube.com/watch?v=5u63UTxaI6s
Part of the fun was the furriness of the Chuzzles, when you pick them up and move them, their fur moves exactly as they would if in a breeze. I know that can't be easily done in Pico-8, but maybe Picotron ?
Here is a gold star for encouragement. Hoping you will make a fully playable Chuzzle game for Pico-8 or Picotron !
P#123519
2023-01-02 18:26 ( Edited 2023-01-02 19:41)
[Please log in to post a comment]