Snakee it`s brutal remake of snake game with many upgrades!
It has four versions: standart, CRT Edition, HTML (on itch io) and cart!!!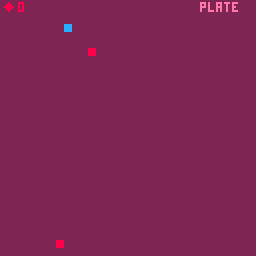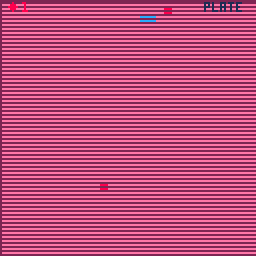 Our first account with this game was deleted :(
You can also choose the style of CRT effect in crt.txt! Note: value schould be up to 3!
Download it on itch io to test crt version! Note: because it contains in code #include crt.txt)
If you find a bug please report it in commentaries.
P#121408
2022-11-26 07:47 ( Edited 2022-11-26 07:55)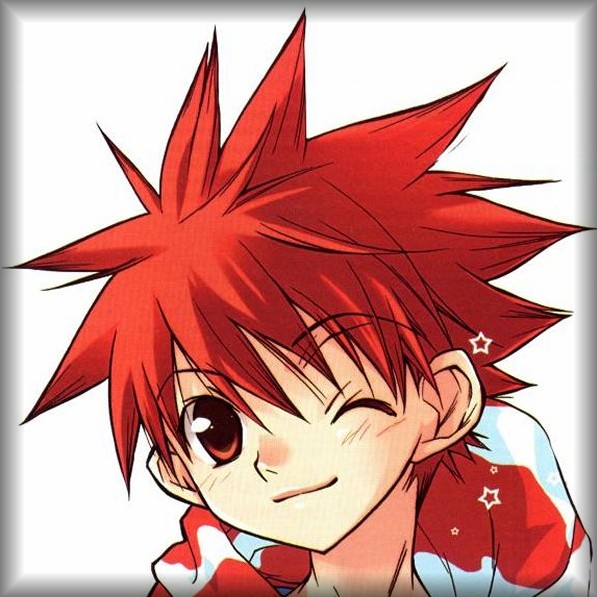 dw817

2

The explosions are a bit much, @wittervlad09, every time you get the target.
Yet this is a good snake game that definitely changes the higher your score goes.
[Please log in to post a comment]