Swerve around enemies and connect lines to boost your score! Connect long lines to become invincible, but be careful, new enemies are always coming!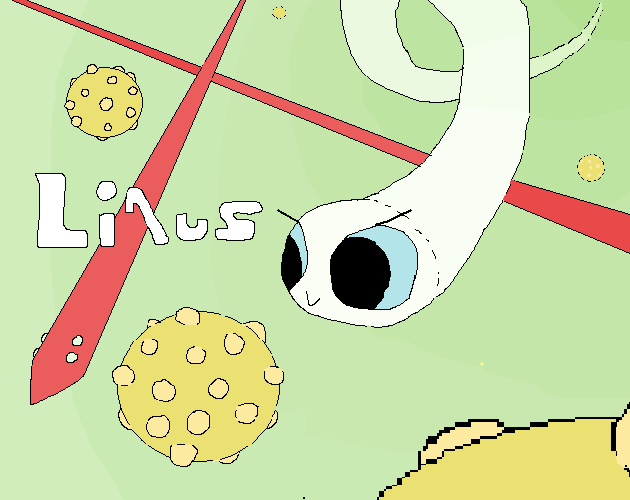 P#72913
2020-02-08 17:41 ( Edited 2020-02-08 21:34)


Interesting mechanic! (Wish the red dots were a tiny bit bigger for visibility.) . I got 306, had fun!
[Please log in to post a comment]