I currently own PICO-8, but the website doesn't think it needs to be updated. Anybody know how to fix this?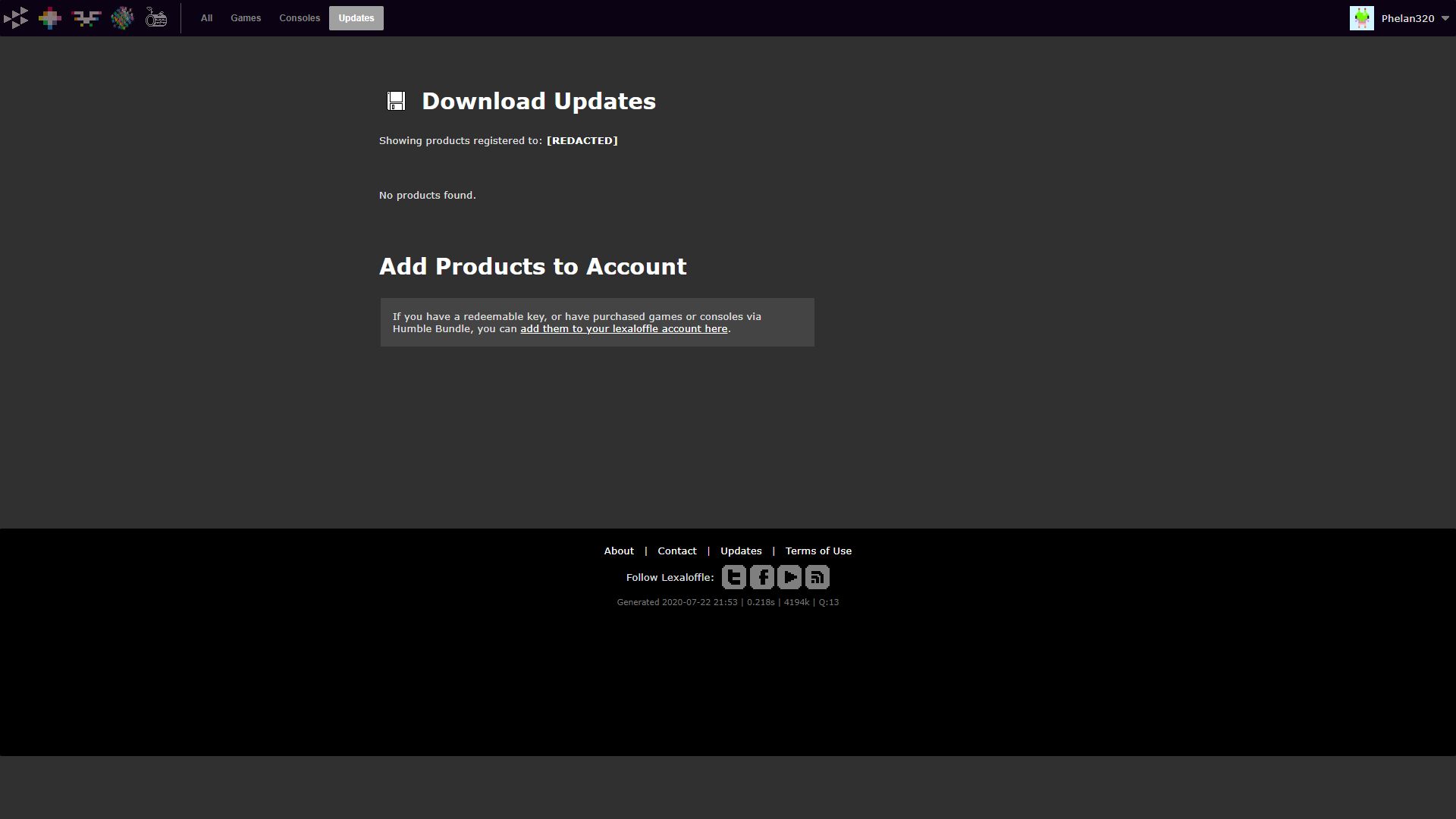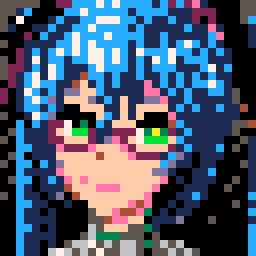 Felice


Even if you already have the current version, this site would still show you a download link for it if it knew you owned it.
Which site did you purchase PICO-8 from?
humblebundle.com
itch.io
lexaloffle.com
---
If you bought it from humble, do what it says to do in your screenshot:

This is the link from the screenshot:
https://www.lexaloffle.com/account.php?page=activate
---
If you bought it from itch, then you need to download it from your itch account:
https://itch.io/my-purchases
---
If you bought it from lexaloffle, then you have to log in to the account you bought it with, and download it from the page you already know about:
https://www.lexaloffle.com/games.php?page=updates
P#79795
2020-07-23 06:19 ( Edited 2020-07-23 06:28)
[Please log in to post a comment]