When PICO-8 launches now on my Mac, it no longer sizes itself appropriately so that it fills a window. It used to fill roughly 1/5th or so of the screen at a nice size that was not too small or too large and the 128x128 display would fit a square window. Now it is a smaller sized display with a lot of black letterboxing around it.
The latest build continues to work properly on windows, I'm only seeing this on Mac.
I did already try to delete the plist file associated with PICO-8, in case it was a local caching issue due to me derping with window resizing, but it continues to launch like this.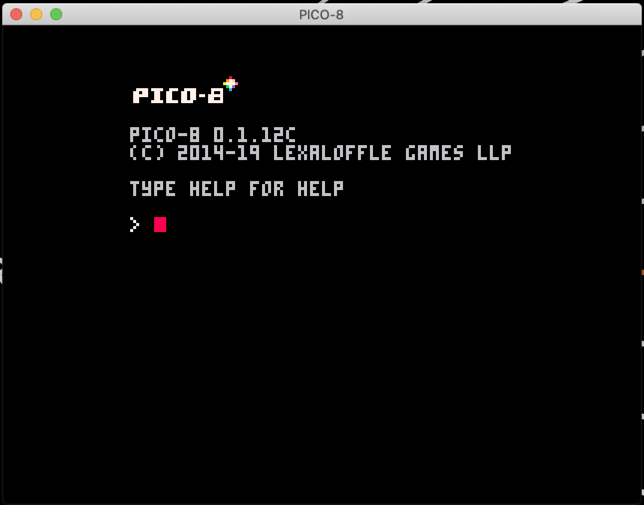 P#64680
2019-05-22 21:02 ( Edited 2019-05-22 21:03)

StinkerB06


I got the same issue on both of my Windows computers.
P#64685
2019-05-23 00:55 ( Edited 2019-05-23 00:56)
[Please log in to post a comment]