I'm happy to announce my very first contribution to the Pico-8 community, which is a spin-off of Makiki's game title "A lone colony on a small planet".
Your goal now is to colonize an even smaller planet, but with some difficulties added to it. So this one is a more of a thinking game, while Makikis original is more of fast builder.
Credits:
Story:
"You have been given a mission. You need to purify a small planet, so we will be able to colonize it. It is rich in resources, so it shouldn't pose a big problem for you. We believe in your management skills. Good luck." -- Makiki
Controls:
O to build.
X is a multi tool.

build faster. you can keep it pressed and move around.
select what to build by using X over an existing building
get information about a building
change transport type
show the map and statistics
Hint to get started: produce energy and connect the energy producer to quarries. Once powered, they start mining minerals.
More hints (spoiler):

Development details (spoiler):

P#43859
2017-09-02 10:55 ( Edited 2018-11-10 00:56)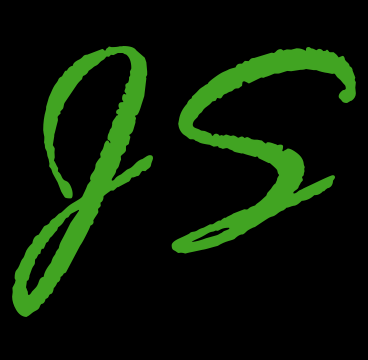 JupiterSky


Fun! I would like to see more of this kind of thing on pico-8. I found a glitch, if you build the transport after the coal mine, sometimes it won't receive power. Also, what is oil, and how do I get it?
P#43863
2017-09-02 13:17 ( Edited 2017-09-02 17:17)

sulai


Glad to hear you're having some fun :)
To get oil, build an "oil extractor" on deep water. Note that "transport" transfers only one resource type at a time, color coded as yellow=electricity, brown=coal, blue=oil. You can switch the type of transport by using the X button while pointing on a transport tile on the map.
If you still can reproduce the glitch, let me know.
P#43865
2017-09-02 13:45 ( Edited 2017-09-02 17:47)
[Please log in to post a comment]