Hello I am GeK and I am wondering if anyone could share me some good games since I am new here and I dont how to find some good games so this is the only way I know of Thanks!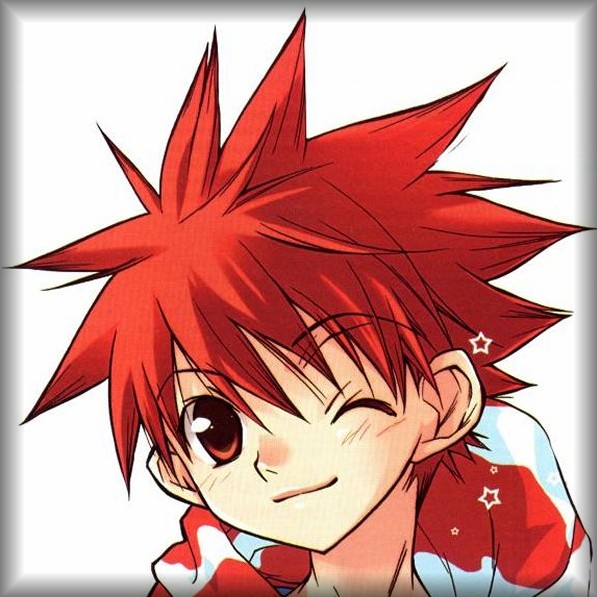 dw817


Welcome, @GeKStudios.
You can play games in your browser, or to make it easier, Purchase Pico-8. To do so go here, scroll near the bottom, purchase and install:
https://www.lexaloffle.com/pico-8.php
Purchased and installed pico-8 ? Yes ?
Run the executable. In the black screen beneath where it say type help for help, Press S followed by the ENTER key.
Press the right-arrow key once, press "Z" and then a full list of hundreds of games will appear. Use the left and right arrow keys to select other categories. If you're content with NEW games which is where you are now, then use the up and down arrow keys to select. Press Z to play that game. Press "P" at any point during the game to bring up a menu giving you an option to select a different game.
Enjoy whatever you want. New carts are made every day.
If you plan to code or just want to know more about Pico-8, it wouldn't hurt to read the main instructions found HERE:
P#104934
2022-01-12 23:42 ( Edited 2022-01-12 23:58)

Numzyx


[Please log in to post a comment]