On my looking glass 15.9, the game renders off center and overall wrong if the monitor DPI is not set to 100%. Picture is of 150% DPI, which windows defaulted to for the display when I plugged it in.
I'm going to wager that this happens on the portrait as well, but I don't have mine yet.
HoloPlay Service 1.2.0.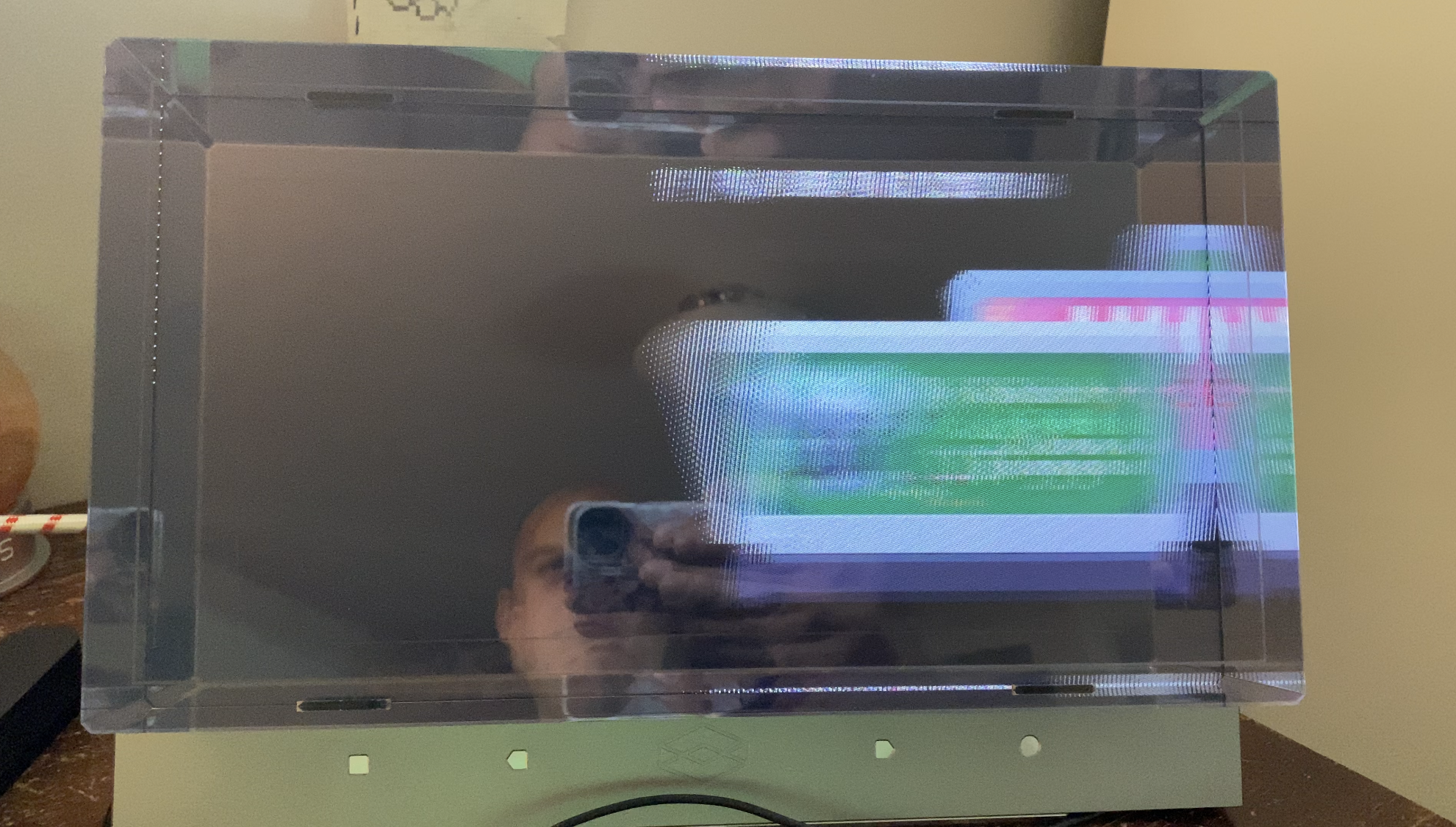 &nbsp 2 comments &nbsp