CONTROLS-
⬅️⬆️➡️⬇️ to move blocks
🅾️/ Z to place blocks & confirm
❎/X to rotate blocks
▶ to start the game
HOW TO PLAY-
Move the blocks around, and connect the arrows to get a better score.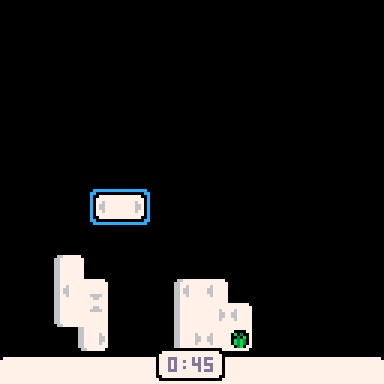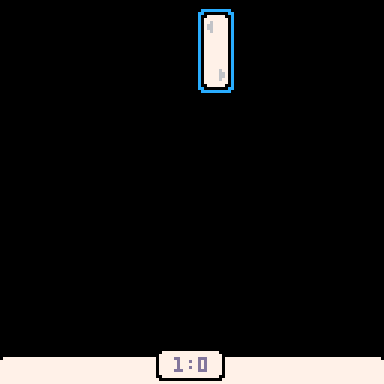 HOW IT WAS MADE-
Made within 18 days for the CRE-8 jam. I will link a dev blog detailing the development when it comes out.
This will sound silly; It was a really tough development emotionally, but it's finished! Thanks a ton for playing!
SOCIALS-
P#134728
2023-09-21 20:17 ( Edited 2023-09-21 20:20)
[Please log in to post a comment]