Pichrome-8
I've made a Chrome Extension for discovering Pico-8 carts
Hi everyone,
as part of my Cs50x Harvard Course, I had to make a Final Project and I decided to create something about Pico-8 (which I love).
I always felt like there were so many games and that it would be cool to have a random picker that would let me discover carts.
I think a Chrome Extension is perfect for that: let you disctract from working or from boring webcam meetings!
Your next Pico-8 game is just one clik away into your browser! :)
Link to the Chrome Webstore page: Chromepie-8
Features:
One click to the extension icon open a small card that automatically load a random carts from the first 500 featured one
You can play usign standard keyboard keys or with mouse input (when supported by the carts)
Click wherever out of the card to just stop the game and close the extension (Safe For Work!)
If you like the game, click the download button to have easy access to the .png cart
--> It's my first piece of "software" ever released, so any suggestion on comment is appreciated!
Thank to Lexaloffle for making Pico-8.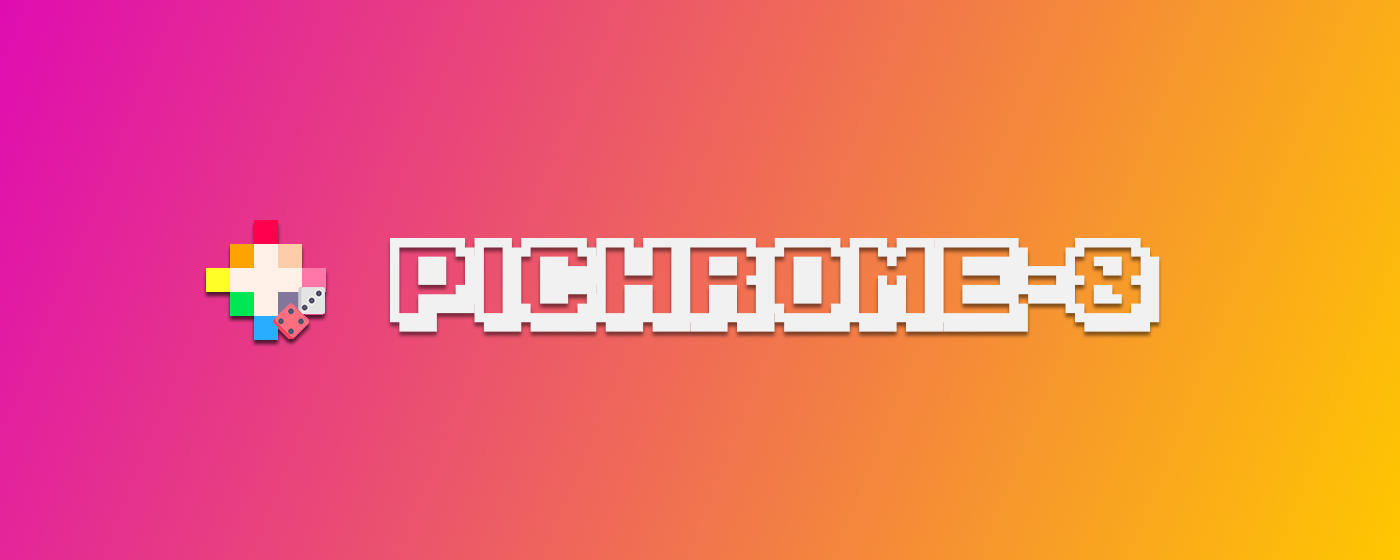 .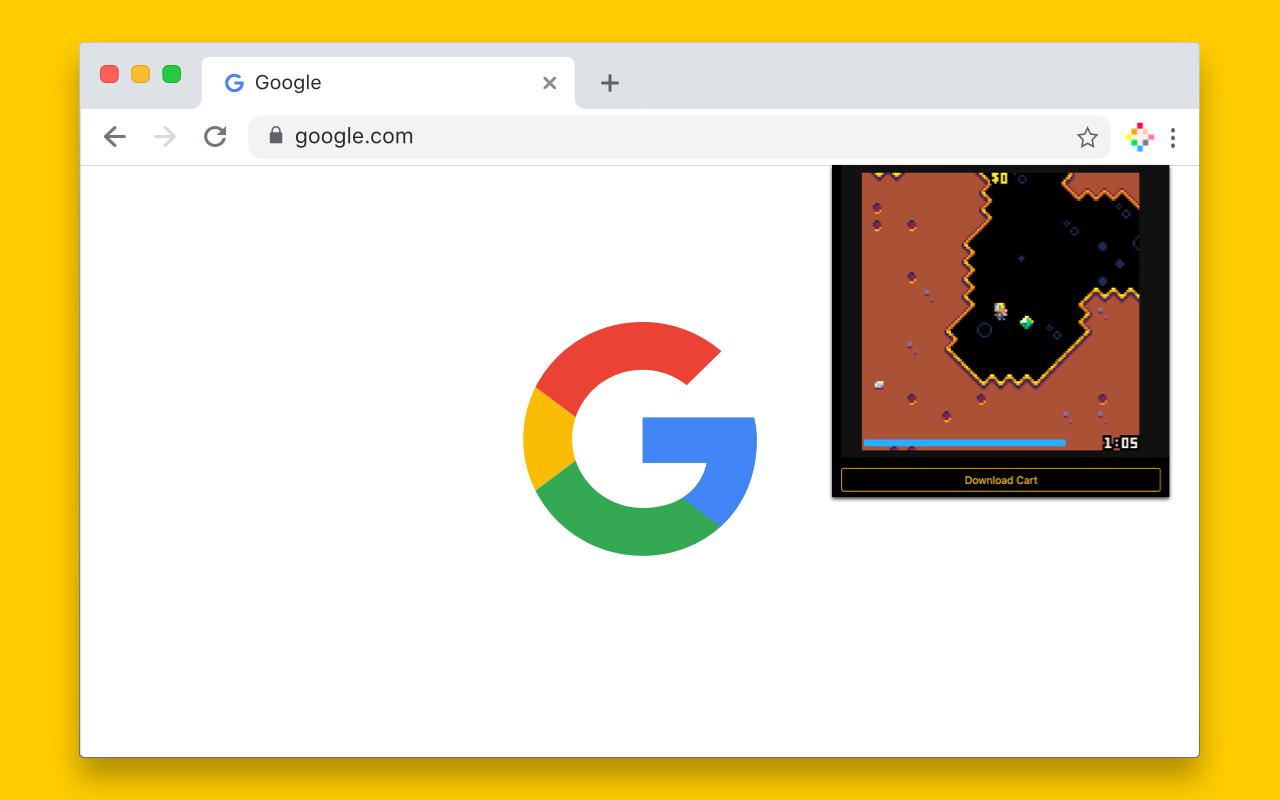 [Please log in to post a comment]