Ok so here the final version of it, finally --'
there still work to do in the new area ... I know it
Here are all you need to know about:
Boss:
P#5416
2011-12-19 23:35 ( Edited 2011-12-20 20:39)

Apollo9898


This was good. However when you go to battle the intelligence it takes you to the place that Satan takes you to, where you battle the grim reaper.
P#5421
2011-12-20 14:33 ( Edited 2011-12-20 19:33)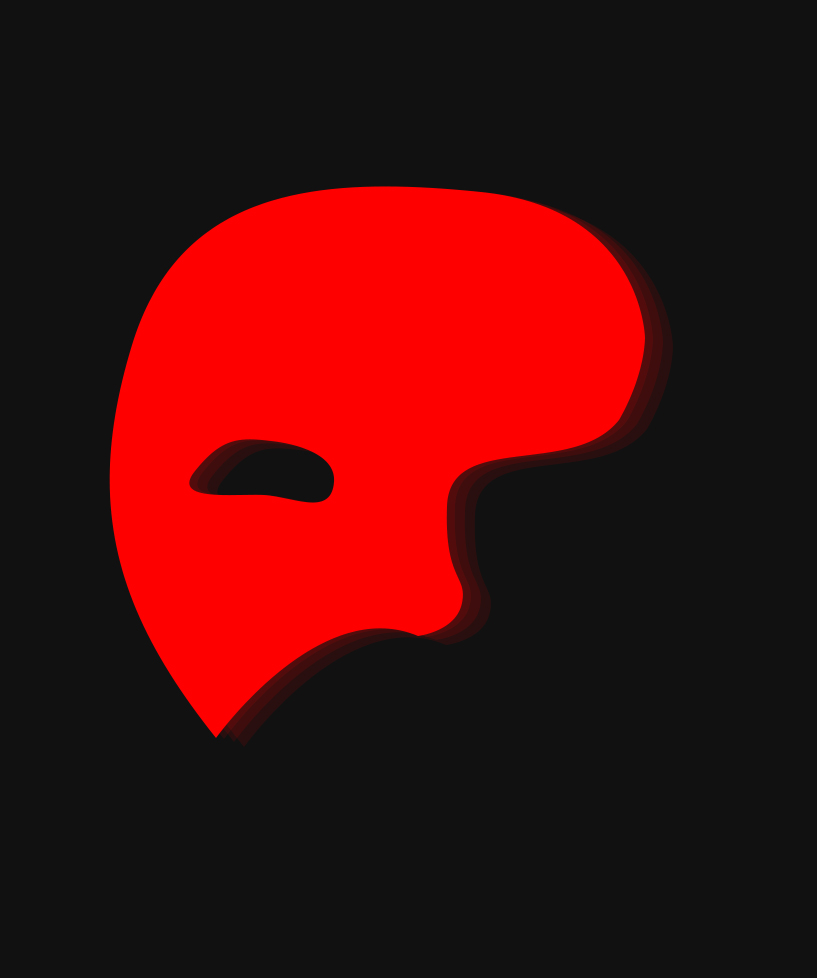 blinddevil


Hmmm. thank you, its suppose to take you to heaven ... well TY I will fix this :)
P#5422
2011-12-20 15:39 ( Edited 2011-12-20 20:39)
[Please log in to post a comment]