Today I did something I haven't done in 20 years: I finished making a game.
Huge huge credit to SpaceCat, whose course I followed.
It's a Flappy Bird clone where you play as a bubble trying to avoid cacti.
I am still very very much a novice and I'm sure the code has some issues but WOW was this a fun experience.
[edit: fixed a collision issue]
P#127690
2023-03-27 23:17 ( Edited 2023-04-03 19:29)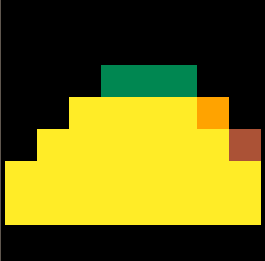 rawfishandbeer


Thank you! I was very anxious posting here and appreciate the advice.
[Please log in to post a comment]