A punishing platformer about getting a gem
one of my first pico 8 games. it was rather easy, and it felt like scratch, as you have to make all the physics by yourself.
P#87344
2021-02-07 15:26 ( Edited 2021-02-07 15:44)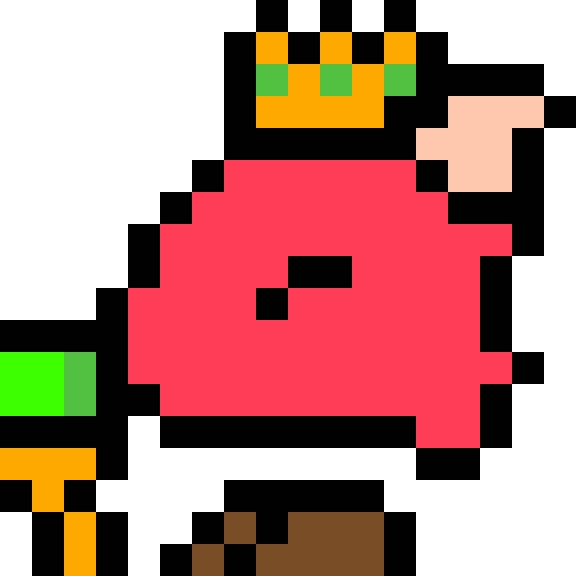 KoboldKing

1

Some animations for getting the crystal and a death screen (preferably a short one) would make this perfect! It's fantastic otherwise though!
[Please log in to post a comment]