Will you manage to cross the bridge?
Will you solve the air blower puzzles?
New update :
pots
air blowers
spikes
two air blower based puzzles
To do :
signs
bow
boomerang
NPCs
proper story
more enemies
a boss
more interesting map
title screen
pause menu
P#39482
2017-04-10 05:51 ( Edited 2017-04-14 04:35)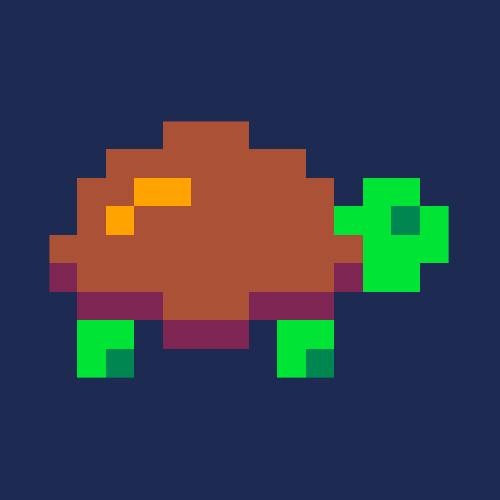 gradualgames


It is not safe to pico alone. Take this. This looks really promising, excellent collision and enemy explosion mechanics.
P#39496
2017-04-10 10:47 ( Edited 2017-04-10 15:03)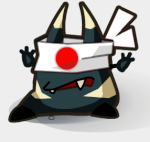 Jackamikaz


Thank you gradualgames! I may actually use your line if I design a cave ;)
P#39502
2017-04-10 12:21 ( Edited 2017-04-10 16:21)
[Please log in to post a comment]