Roguelike - 10 lines
It's an extended version of Jakub Debski's 10 liner roguelike for the Atari 800 Turbo Basic XL. Previous port can be found here
Extended features
Balanced the weapon damage and pickups
Added a spin attack, can be activated with FIRE button (C) but needs 10 rounds before fully charged (hero turns orange color)
Added a boss level (lvl 9)
How to play
To win you have to survive to level 9 of the dungeon.
In the dungeon:
웃 - represents your character. Move using joystick.
◆ - gold - collect as much of it as you can.
♥ - healing potion restores 5 hit points
⬆️ - magic scroll increases your maximum hit points (stronger scrolls appear deeper in the dungeon)
♪ - musical note to enhance the weapon. Stronger weapons can be found deeper in the dungeon, but be careful - you can replace your weapon with a weaker one.
monsters - the shape of the monster represents strength of the monster.
Monsters chase you.
Stronger monsters cause more damage. Monster shape 5 cause random damage 1 to 5.
You hit monster with random strength up to your weapon strength (with weapon 5 you cause randomly 1 to 5 damage)
Monsters steal items from the ground.
In 10 turns the spin attack charges and the hero turns orange. Press the fire to attack all adjacent monsters at once.
P#127173
2023-03-15 13:25 ( Edited 2023-03-15 13:54)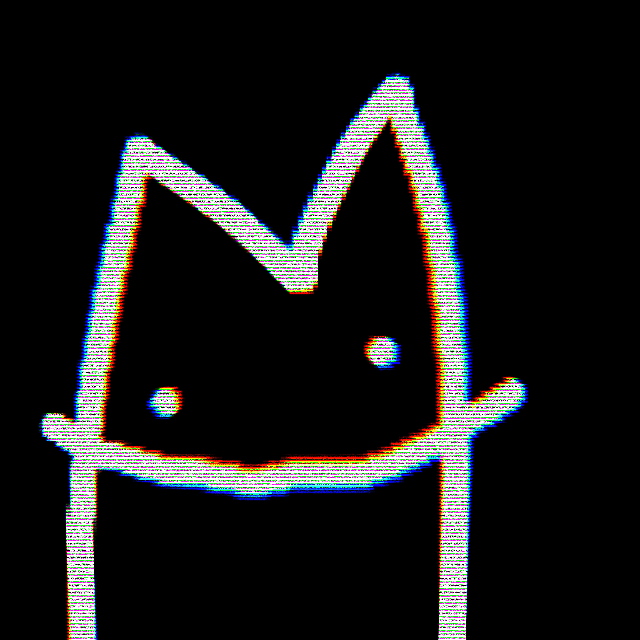 SandwichBlam


I really like this!
it's fun, although a bit hard to master, and it took me around 5 minutes just to figure out what all the stuff was.
on all white levels, I had to look really hard to find where I was.
I love this though! very fun when on the right levels!
[Please log in to post a comment]