calculator in pico 8!
this was pretty fun to make!
hope you enjoy!
instructions on how to use are shown when you play it!
the code is heavily commented for "ease of access" and "peace of mind" so that you can edit it if you want
this was
have fun mathing!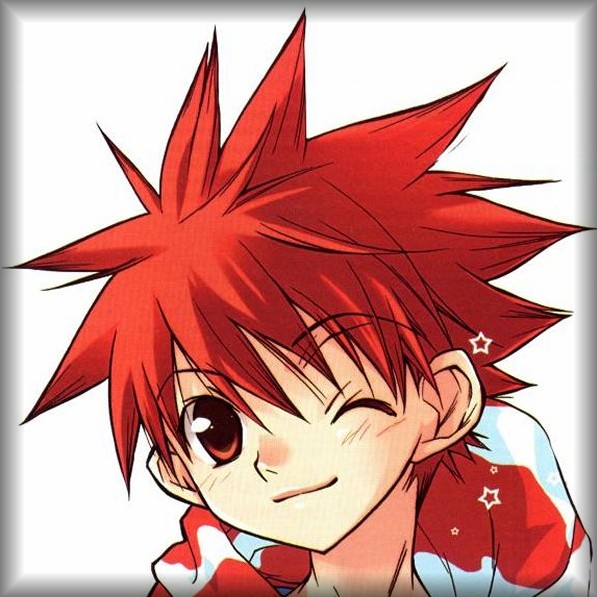 dw817


Hi @AntiBrain:
You may be interested in looking at this:
[Please log in to post a comment]